AVAILABLE NOW !!!
Split LP MENTAT / CEMENTERIO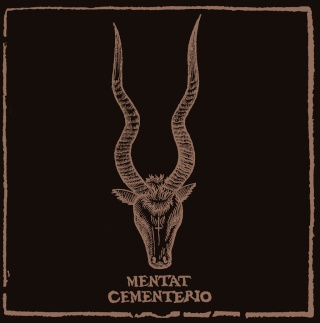 Here Mentat frome Valencia (Sp) deliver two amazing songs of post doom sludge where emotion don't match with hope but more
with some black power of the beast !
Think like Thou play Petit Lapinou with a great screaming vocal !
Cementerio as well from Valencia (Sp) play free powerful and obscure songs of sludge crust with great metal stoner touch.
Think Eyehategod playing with Discharge and Slayer in the desert (of Spain of course) !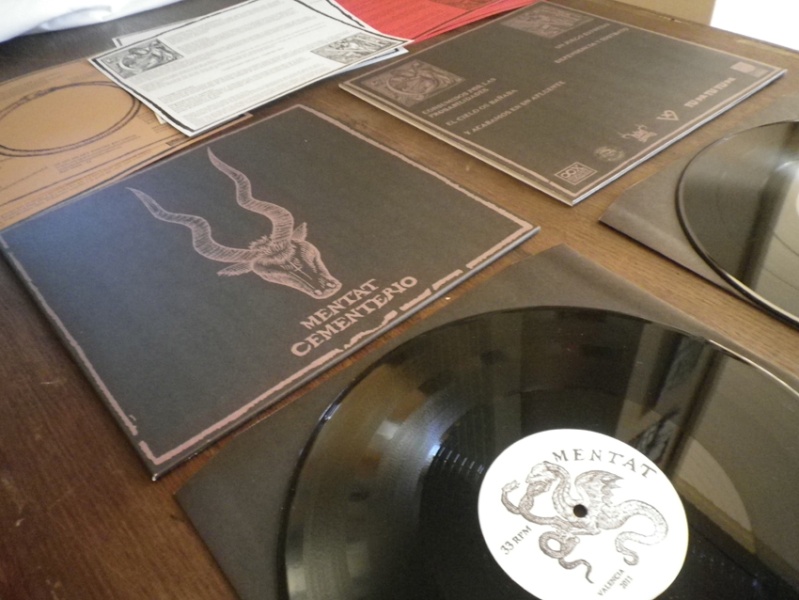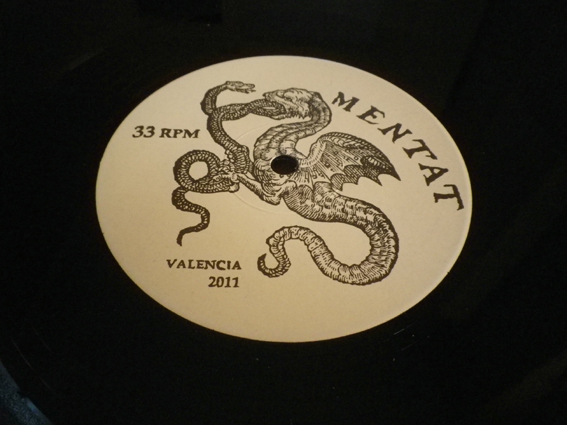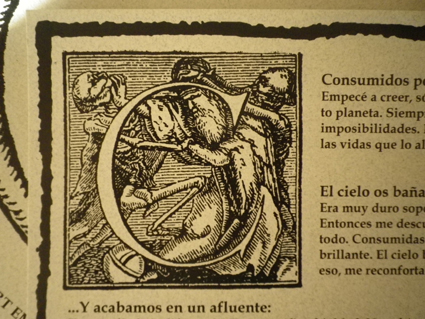 You ask for the darkness there is the darkness !
Now let the beast running in you...
Bandcamp :
http://bouerecords.bandcamp.com/album/mentat-cementerio
MENTAT :
http://www.myspace.com/mentatrock
CEMENTERIO :
http://www.myspace.com/cementeriodemetal
More pictures on facebook :
http://www.facebook.com/pages/Boue-Records/195388500502888
AVAILABLE FOR 9 € plus shipping
On co-release with Odio Sonoro, Disco Macaras, In My Hear Empire, Nooirax records and Tu Pa Tu Tu Pa.